Highclere Show 28th & 29th May 2023
With Christmas just around the corner, now is the perfect time to treat your loved ones to a fantastic day out in the Great British countryside, whilst looking forward to a superb family day out in 2023.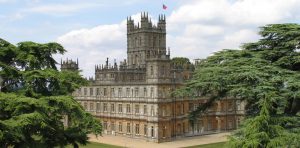 Taking place inside the gorgeous grounds of Highclere Castle, over 28th and 29th May 2023, Spring's outdoor attraction has so much in store for all ages and interests.
From families to outdoor enthusiasts, there's an abundance of demonstrations, kid's attractions, competitions and shopping opportunities to get stuck into. From the superb high-octane performances taking place in the Main Arena, to the amazing and informative Countryside Arena full of interactive display, visitors have a whole weekend of activities to enjoy.
Not only does Highclere welcome live arena performances, visitors can also enjoy a host of different areas to discover across the showground. From a jam-packed Food Village selling every kind of delicacy imaginable, to the awesome British Falconry and Raptor Fair with their stunning collection of birds, there's also fabulous music from the Folk Root performers and plenty of countryside stores selling a range of gorgeous home-made goods and accessories.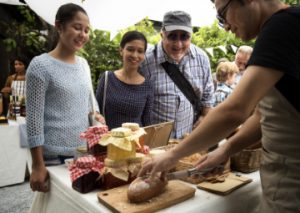 It's easy to book tickets to next year's Highclere Show, and by booking in advance you can really save on the pounds too. With lots of free parking and no lengthy ticket queues to join, not only will you save money you can also go straight through to the checking gate when arriving at the showground too.
If you're on the lookout for something different to entertain the family over the May half-term holiday, then why not browse this website and discover everything that's in store. You can also pre-book your tickets here and grab yourself an early Christmas bargain too!
Spring into action!